Impressum
Dienstanbieterin/Service Provider:
Tebex Limited
Levy Cohen & Co, 37 Broadhurst Gardens, London, United Kingdom, NW6 3QT.
E-Mail: checkout-support@tebex.io
Link zur elektronischen Kontaktaufnahme
Geschäftsführung: Lee McNeil, Liam Wiltshire
Tebex Limited ist eine nach Englisch und Walisisch Recht gegründete und registrierte Gesellschaft. Registernummer: 08129184.
VAT nummer: GB167189962 & EU372035465
Recent Donations
Dog_owner

6.05 USD

Sun 00:35

marn200

6.05 USD

17th Jul 22

AprilF00lz

200.00 USD

1st Jan 22

Slender13

10.00 USD

30th Dec 21

AprilF00lz

300.00 USD

9th Dec 21
Top Yearly Donator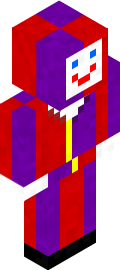 AprilF00lz
Donated 200.00 USD this year.
Help Payoff the Server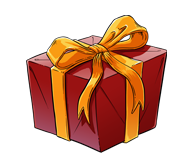 Donate
You decide
Donate with cryptocurrency!
Dogecoin - DS3RgJBX43u5TwQ6QWtmDReqLJPZL8dPgV
Bitcoin - bc1qr5lq2ucs42m6d6rvjl3v85qrpyg5t08anw62fh
Ethereum - 0xAdbaB25a8058Ac55eb8f7d89C4B14Fde681eA70f